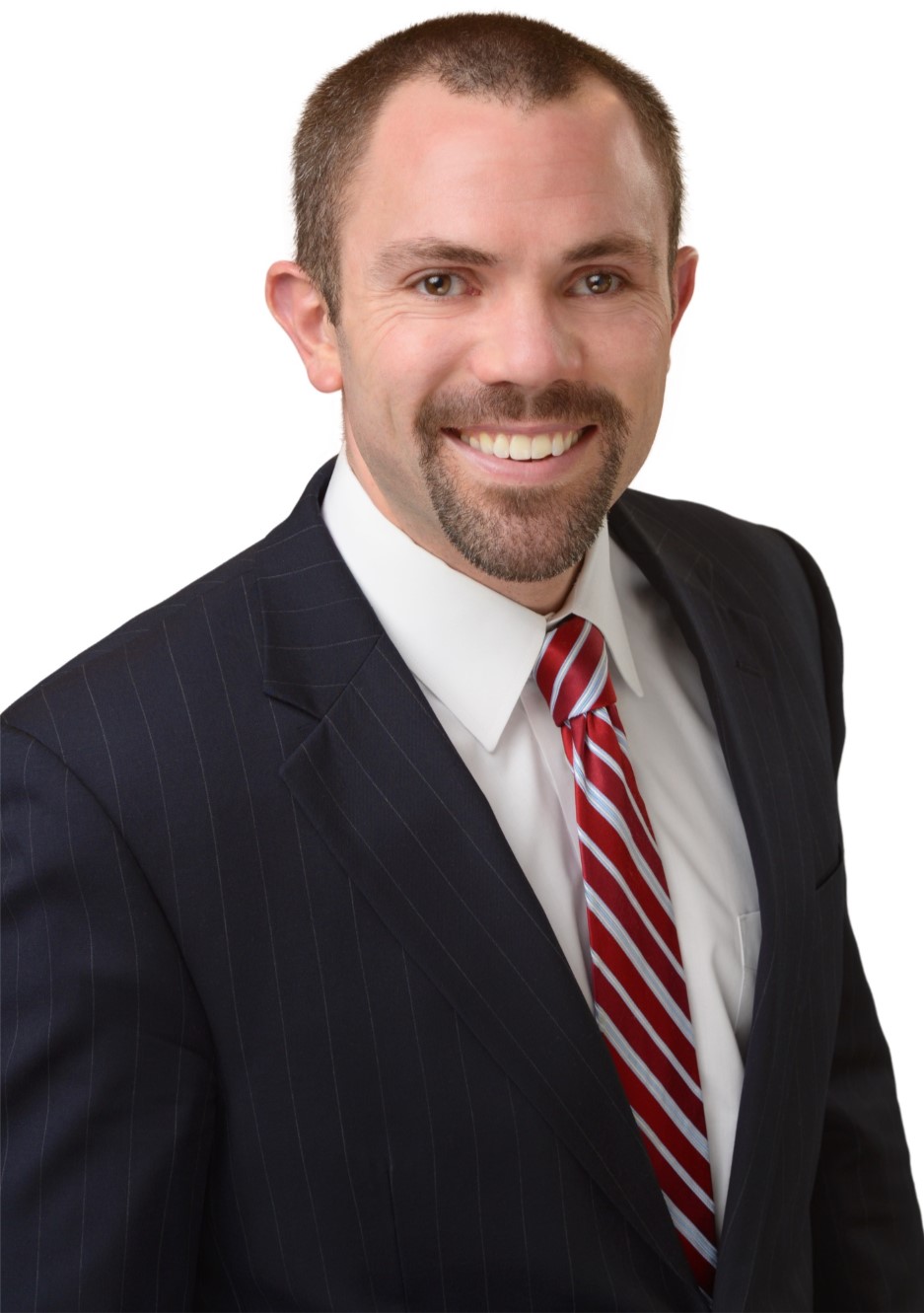 Adam Cahill has been an integral part of the SHERRILL MORGAN team since January of 2007 and has more than 15 years of industry experience. He is a knowledgeable and skilled expert in the individual and group Medicare markets and has conducted several hundred community seminars for Medicare beneficiaries over the years for some of the industry's top carriers. His experience has helped him build lasting relationships in the tri-state community, and for several years he has consistently ranked as one of the top independently contracted agents in the Cincinnati and Northern Kentucky Medicare market. He has also been asked by Medicare carriers to share his opinion with them on the plans that they offer. His success in finding unique and personalized plans for each individual has spurred the foundation of The Medicare Strategy Center - A Division of SHERRILL MORGAN.
He holds his life and health license and is contracted with carriers in Kentucky, Ohio, Indiana, Tennessee, South Carolina, and Florida. For the ease of his clients, he makes house calls for appointments and invites as many family members into an appointment as possible so everyone is on the same page.
Makinzee has been at SHERRILL MORGAN for four years after joining the individual benefits division. Due to her dedication and success, Makinzee now heads our firm's life insurance division along with Sherrill. Her specialized skills have led to the growth and success of the division. Makinzee is an expert at helping our clients save money on their life insurance policies through a careful and thorough analysis and review. Her team will also provide ongoing monitoring and recommendations for your life insurance policies throughout their lifetime. Makinzee works with over 20 different insurance carriers in order to provide her clients with the best possible policy. She is also available to work with employers looking to provide their employees with a buy-sell or key person life insurance policy, as well as assist with short-term and long-term disability products.
Makinzee graduated from Northern Kentucky University in 2016 with a master's degree in Industrial and Organizational Psychology. Before that, she attended Morehead State University graduating with her bachelor's degree in psychology in 2014.