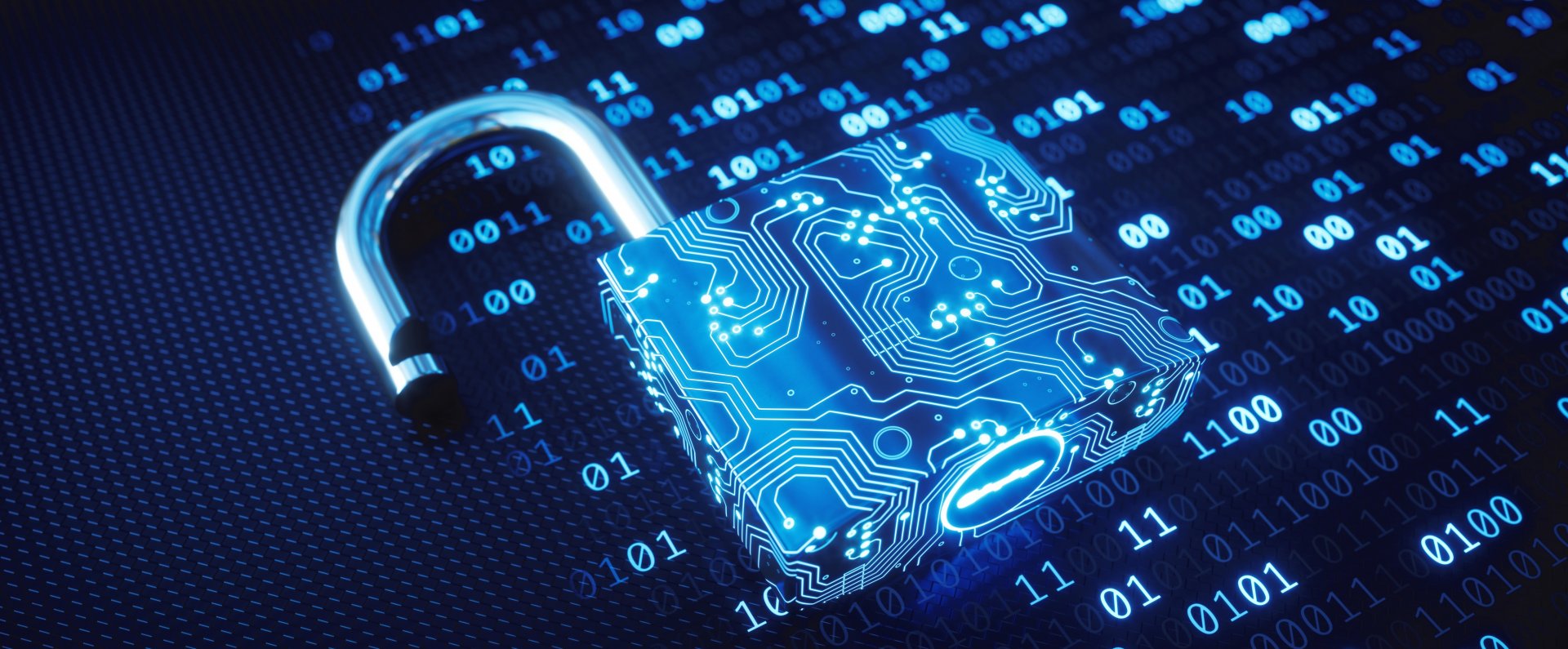 Client Portal
Client Portal Now Available
Clients can now use our password-protected portal for information on benefits trends, archived newsletters, benefit survey presentations, and other pertinent information.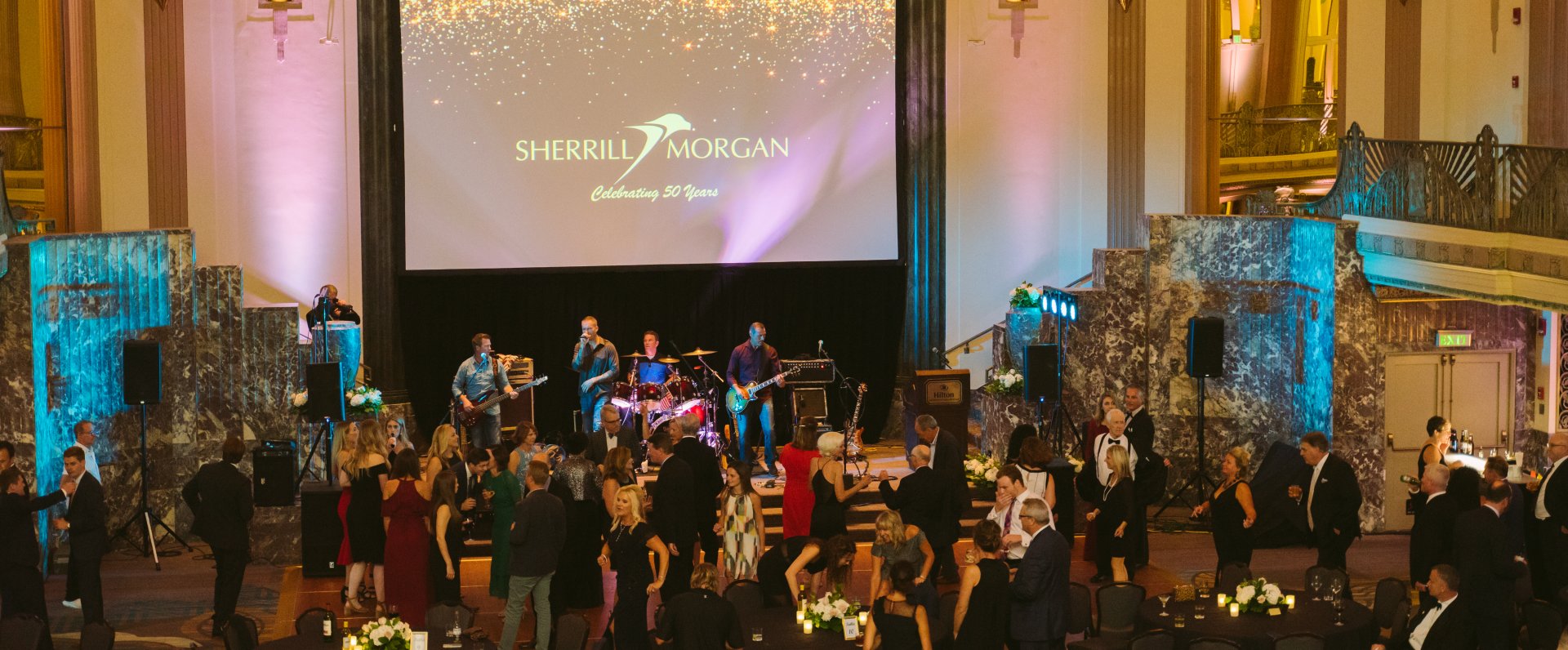 50 Years in Business
SHERRILL MORGAN Celebrates 50th Year in Business
Thank you to everyone who celebrated with us for our 50th Anniversary Gala at the Hilton Netherland Plaza.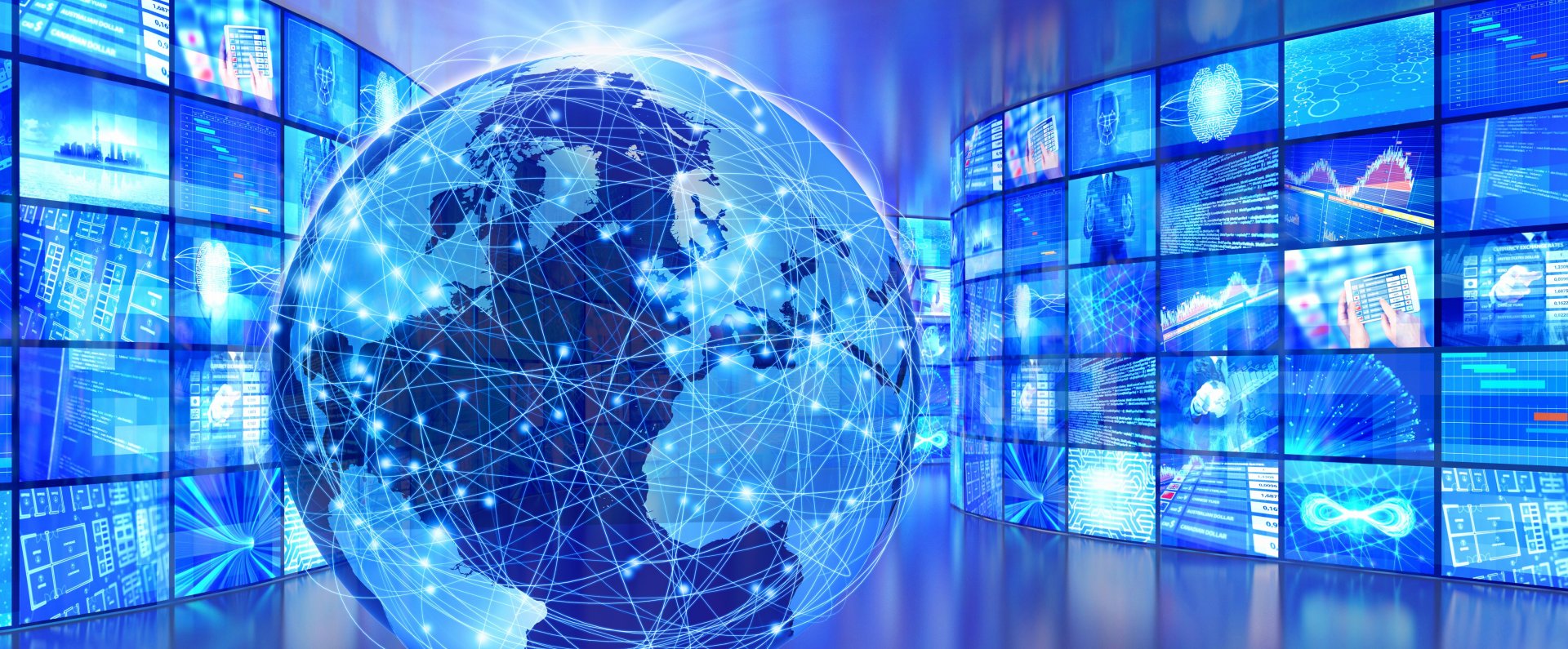 News
View the Latest News
Click the link below to view the latest updates on regulations, mandatory notices, carrier information, and industry information.