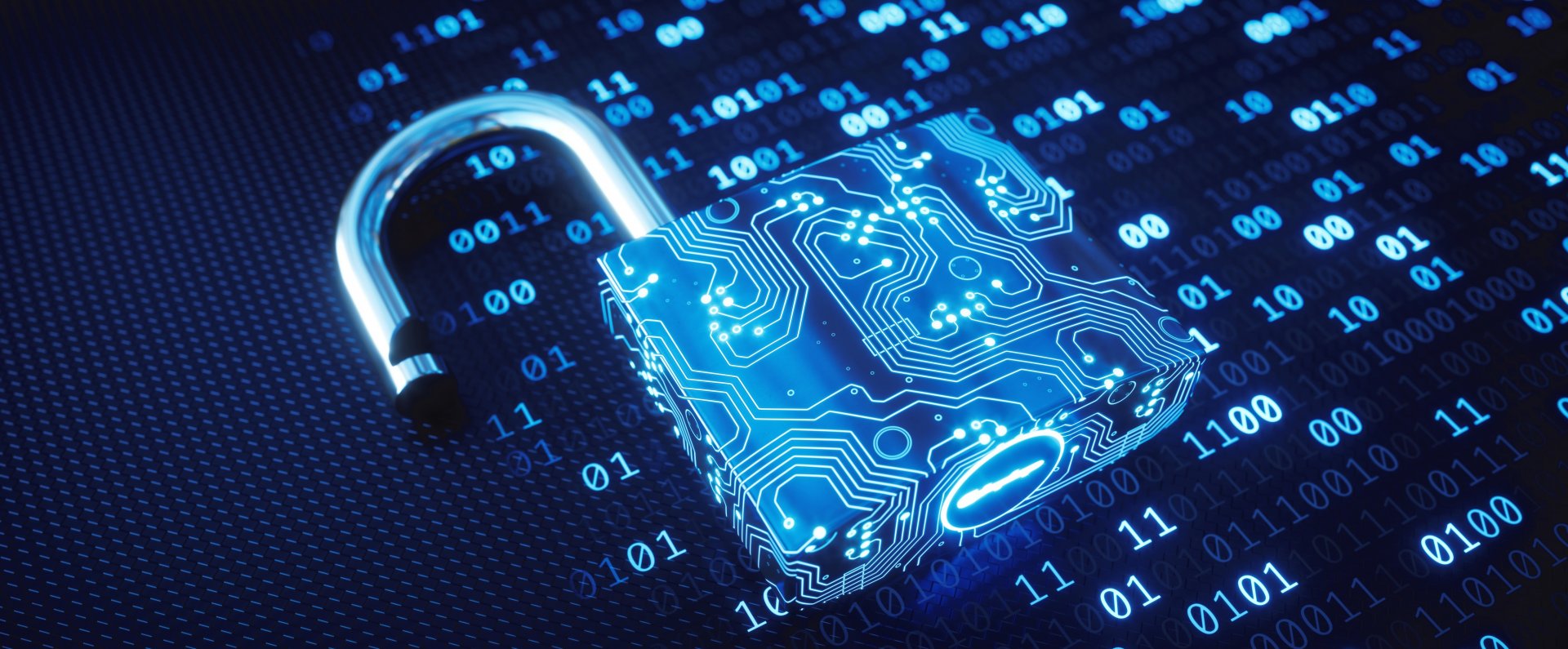 Client Portal
Client Portal Now Available
Clients can now use our password-protected portal for information on benefits trends, archived newsletters, benefit survey presentations, and other pertinent information.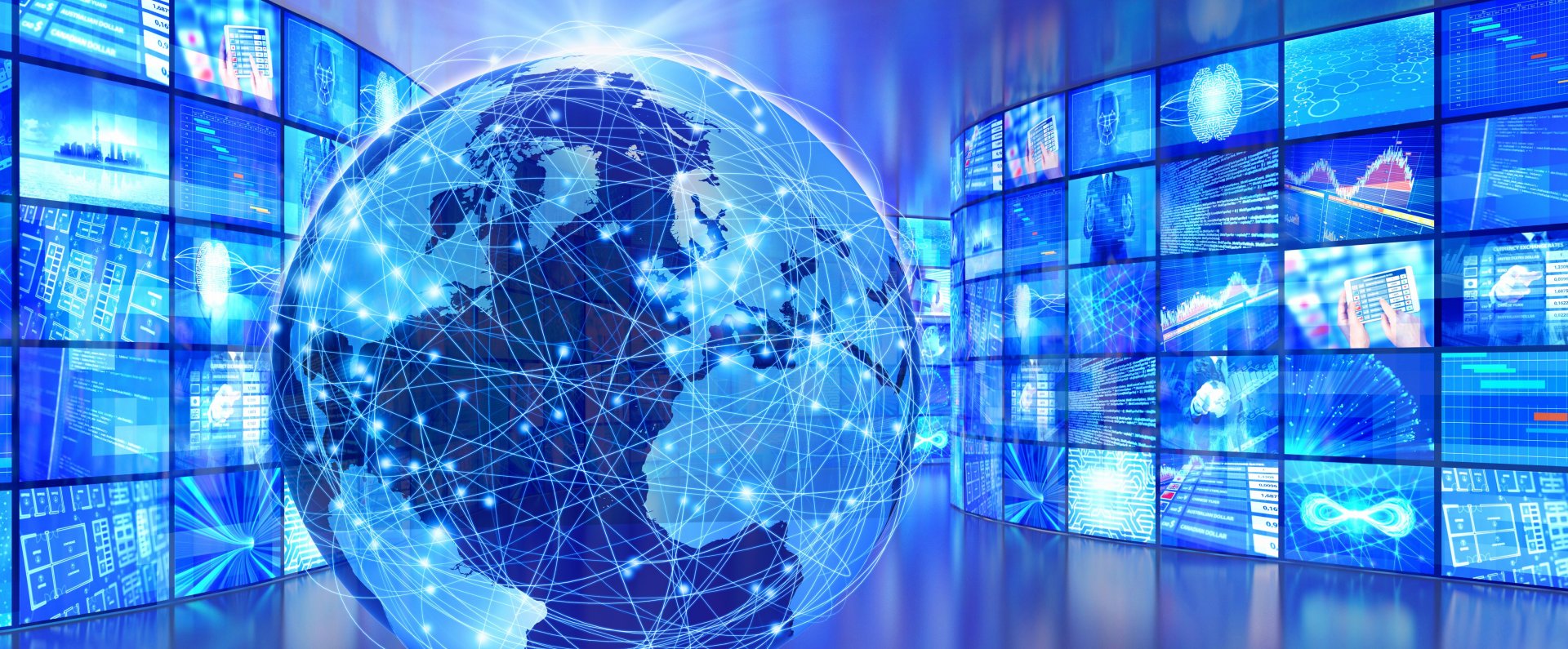 News
View the Latest News
Click the link below to view the latest updates on regulations, mandatory notices, carrier information, and industry information.
Healthcare Conference
Thursday, September 14th and Friday, September 15th
Our 10th Annual Healthcare Innovation Conference will be held at the Cincinnati Museum Center in downtown Cincinnati and will feature speakers discussing visionary concepts and strategies to help control the rising cost of healthcare.