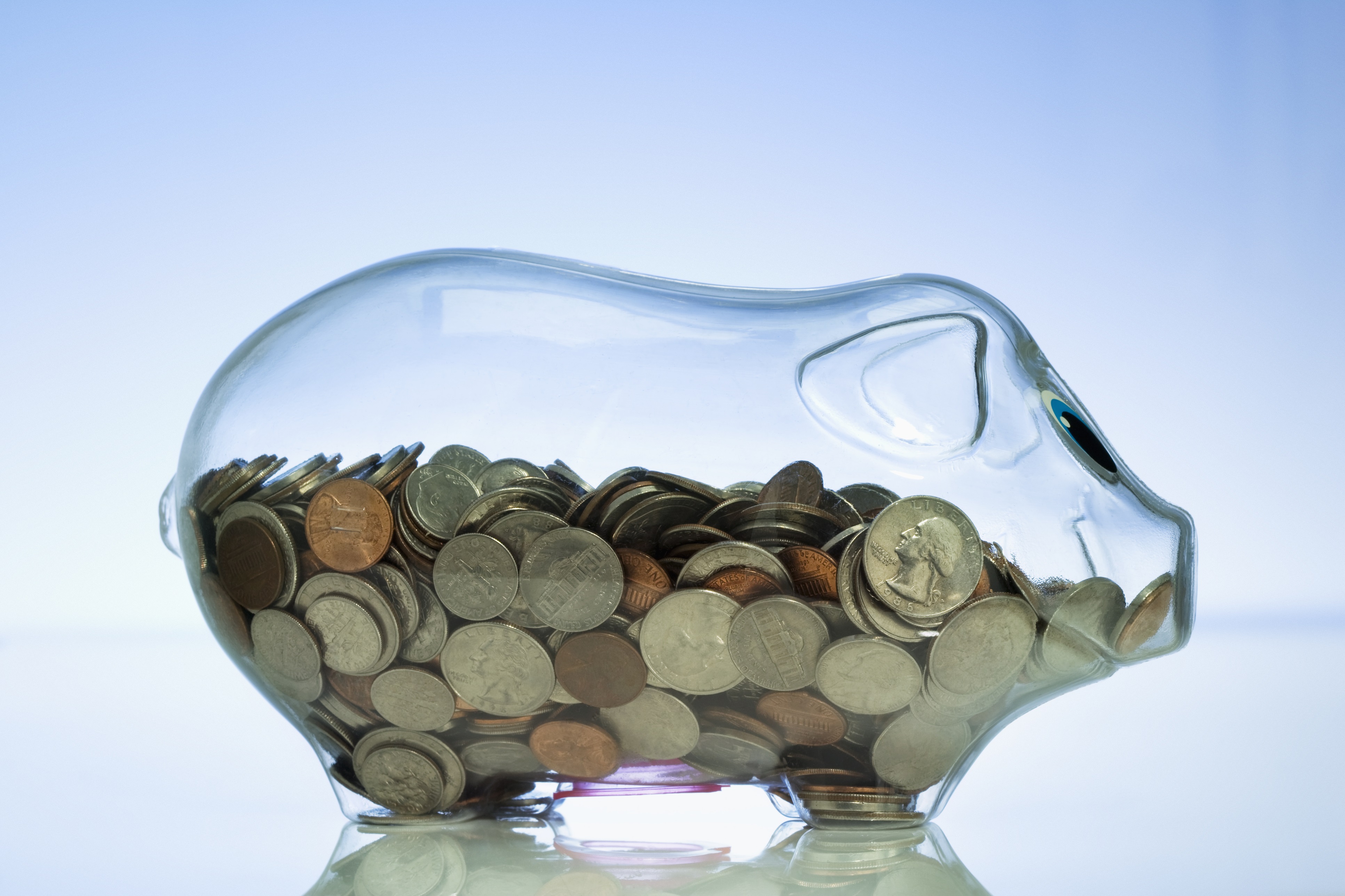 Direct Contracting
Our Transparent Pricing Arrangements utilize a Medicare Plus reimbursement strategy to provide employers with quality, cost effective plan options for their employees via contracts with healthcare systems. Medicare reimbursement rates are typically the lowest rate a provider will accept for a service. We use Medicare as a baseline and then negotiate with providers a rate that is a percentage above (i.e. Medicare + 40%). This new rate is usually significantly lower than the discount provided by a PPO network for the same service. The system is entirely copay based.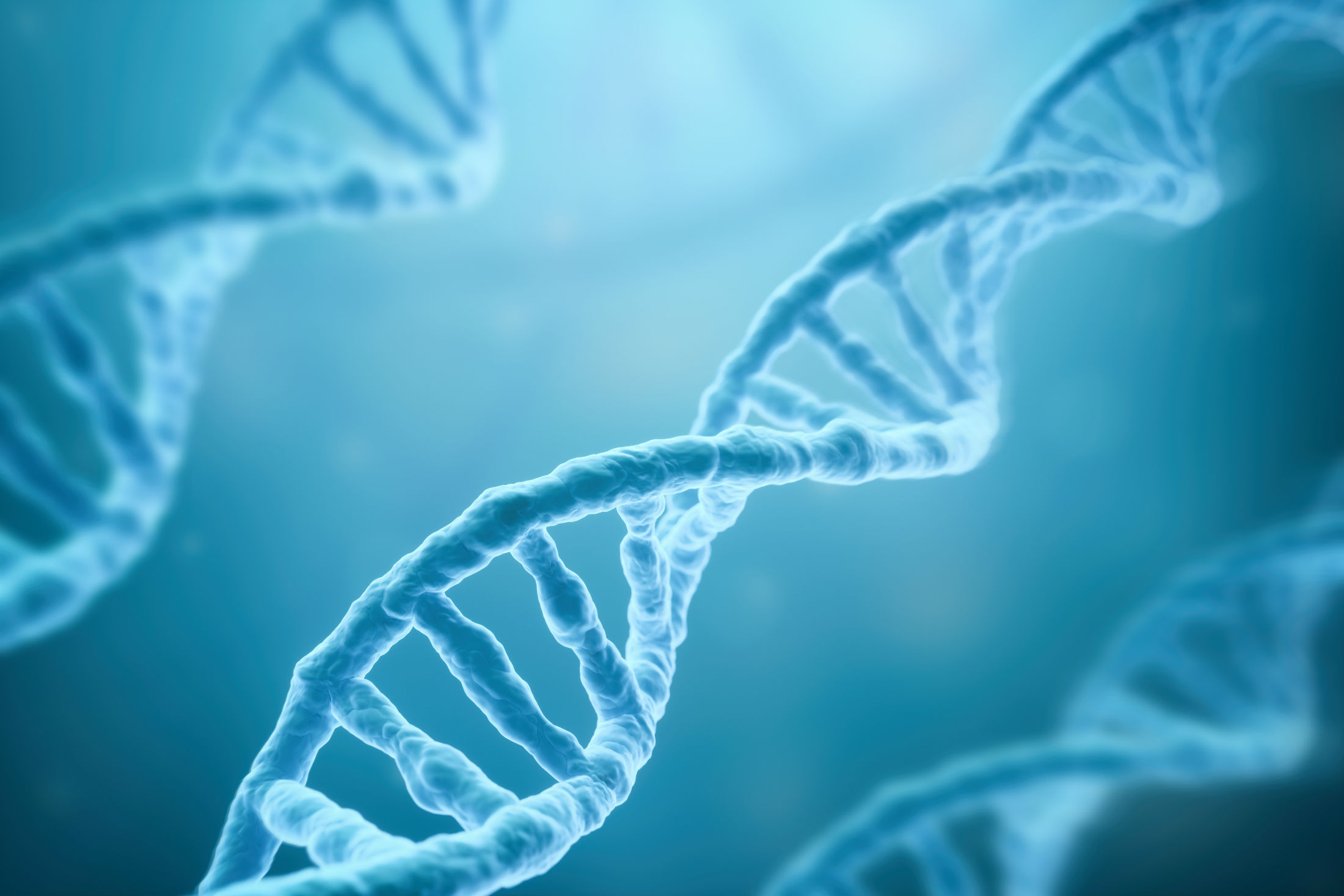 Pharmacogenetic Testing
We utilize a partner company that provides a Precision Medicine Impact Analysis to evaluate costs and savings for your health benefit plan. For example, how your liver metabolizes a substance can impact a drug's efficacy, risk of toxicity, or side effects. A cheek swab analysis provides physicians with information about the drugs and dosages best suited for their patients. Pharmacogenetic testing can reduce claims, minimize adverse reactions, increase effectiveness, prevent opioid addiction, improve population health, and save time and money.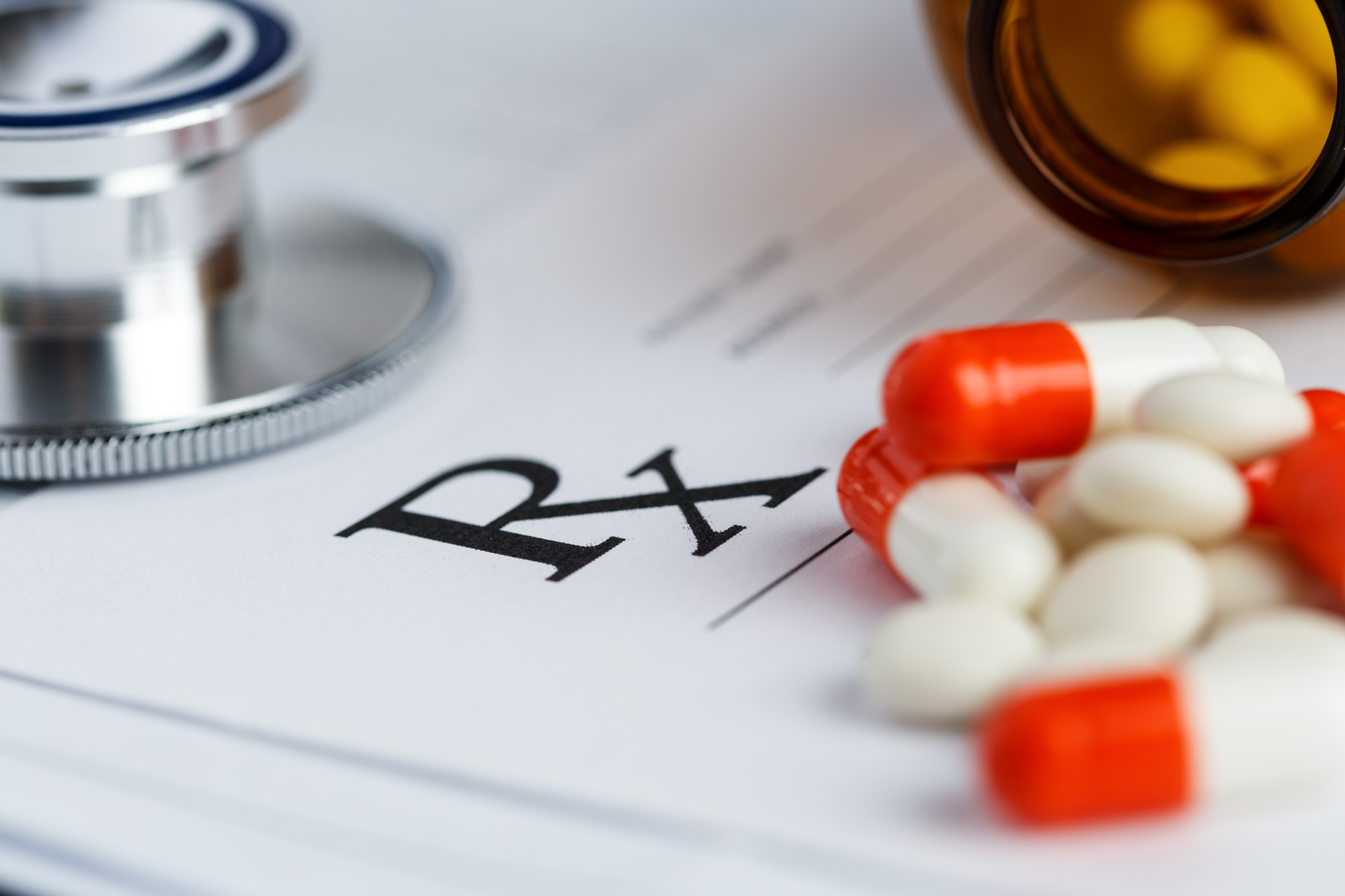 OwnRx®
We have developed a program, Own Use, that allows non-profit hospitals to sell medications to non-profit employers, including themselves. Own Use should result in significant savings for non-profit employers, especially in regards to brand name and specialty drugs. Medications can be sold at the hospital on-site or through a local pharmacy. Organizations able to utilize Own Use include schools K-12, colleges and universities, public libraries, churches, hospitals, and charitable 501(c)(3) institutions.
For self-funded employers, we have developed a program available called Acquisition Cost Index, or ACI. ACI is a proprietary national database updated daily and reflects the acquisition cost that pharmacies across the country pay for the prescription drugs they purchase. All self-funded employers are eligible for ACI, and no copay or plan design changes are necessary to utilize ACI.