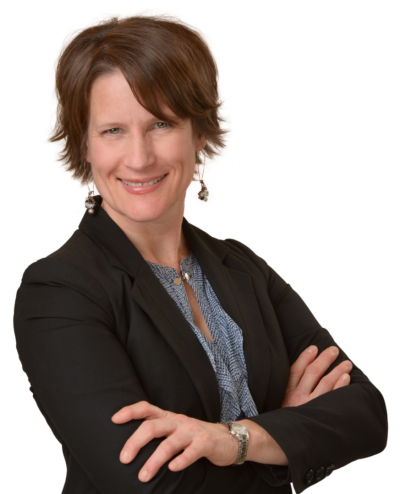 Lisa is a graduate of Northern Kentucky University and the University of Cincinnati College of Law. As a licensed attorney, she is able to consult with clients regarding applicable state and federal laws that are applicable to their health plans. She is also knowledgeable about compliance with applicable laws, including federal health care reform, COBRA, ERISA, and HIPAA. 
Lisa leads the self-funded division at SHERRILL MORGAN. Her team employs innovative new tools and plan designs to save clients money and allow them more control over their health plans. She is an expert at contract review and negotiation and strives to provide clients with the best possible service. 
Lisa is also an expert and featured speaker on regulatory issues, particularly as they relate to health care reform. She is a regular speaker at local, regional, and national conferences. She has been a member of the Kentucky Bar Association since 1992.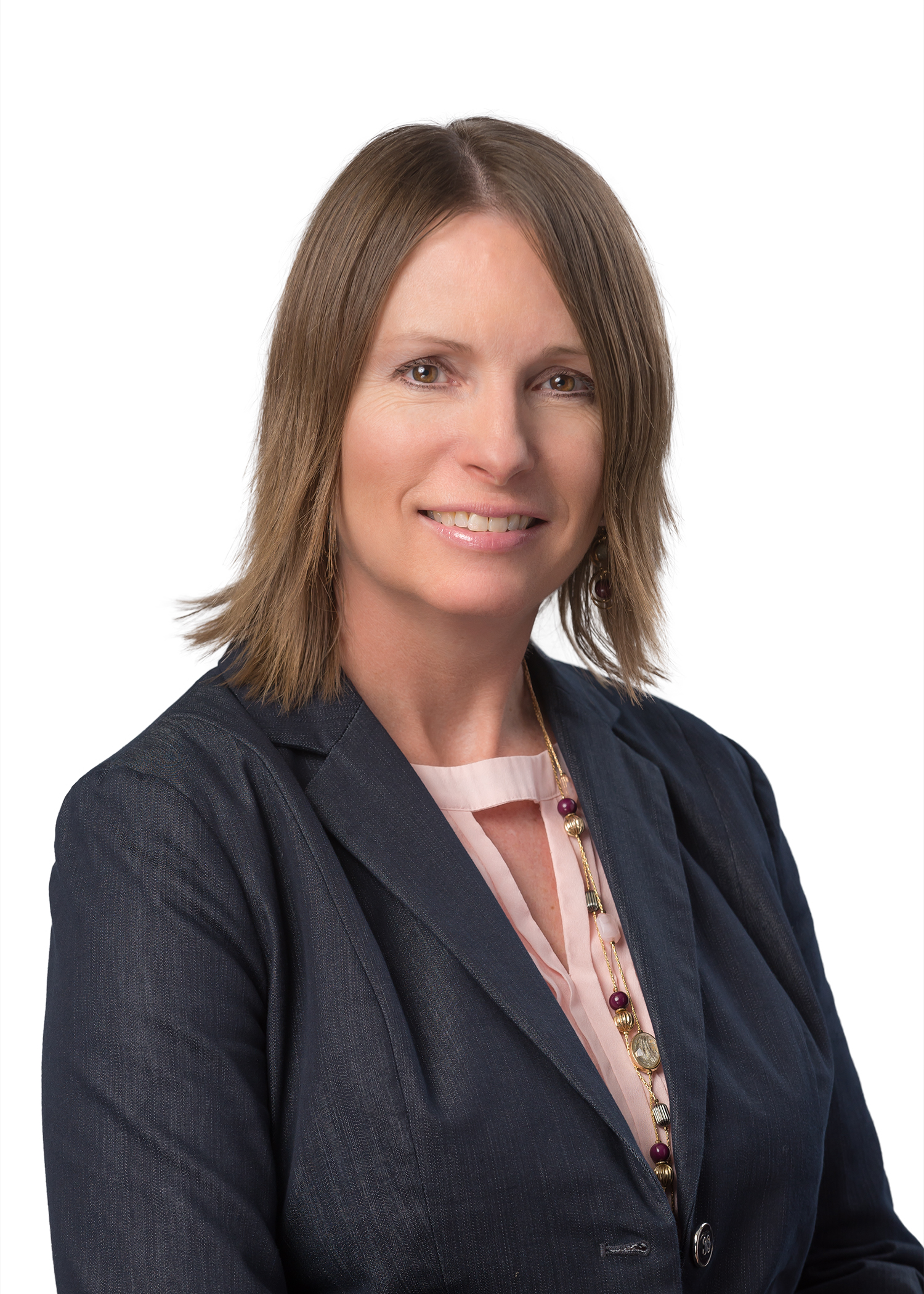 As a certified public accountant, Michelle is able to give consultation regarding the financial aspects of health plans, as well as compliance with FASB and GASB standards. Michelle oversees the SHERRILL MORGAN survey team. She is a 1992 graduate of Northern Kentucky University and has previously practiced public accounting for Ernst &Young and sales tax for Cincinnati Milacron.
Michelle also oversees the involvement of SHERRILL MORGAN's contracted actuarial partners and claims auditors. Michelle stays current on FASB and GASB standards specifically as they apply to health and welfare plans.
Karen Naccarato is the Vice President of Business Development for SHERRILL MORGAN. Before joining SHERRILL MORGAN, she was the Employee Benefits Supervisor for Bartlett City Schools in Bartlett, TN.  She has over 27 years' experience in Employee Benefits field. In addition to her duties for SHERRILL MORGAN, she is the Plan Administrator of a 40M Health Trust for the Municipal School Districts of Shelby County in Memphis, TN. Karen has experience in self-funded governmental insurance programs, online enrollment platforms, budget preparation, and the planning, implementation, marketing, and communication of benefits. She has an MBA from Keller Institute of Management and has served in leadership roles on a number of committees and boards in the area of benefits.
During her tenure with Shelby County Schools as the Director of the Employee Benefits Department, she oversaw the implementation of several health plans and the conversion to "online" enrollment. During the merger of the Memphis City and Shelby County Schools, which became one of the largest school districts in the US, she was one of the "key" employees to plan and communicate the new benefits package to 13000 employees and 12000 retirees. A year later, during the demerger of the Municipal School Districts, her experience was essential in the development of the benefits package for the 6 municipal school districts. In addition, she assisted in the creation of a "Trust" for five of the six school districts and three municipal cities for the purpose or providing benefits. At this time, she was hired by Bartlett City Schools to be the Benefit Supervisor of a "Shared Service" department which oversaw the benefits of the six school districts.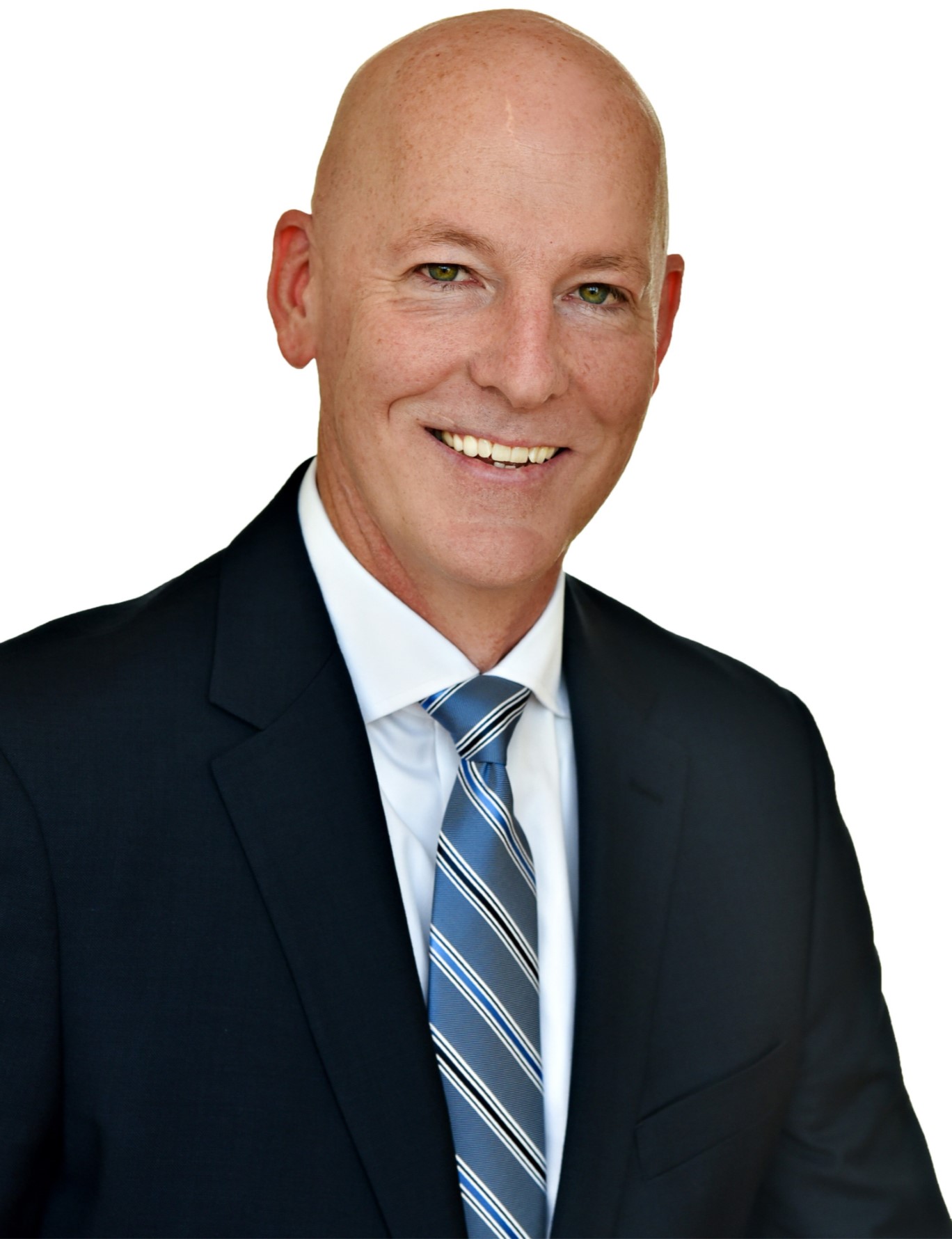 Blair Pickerill has been in the insurance/employee benefits field for 30 years. He started out at a third-party administrator, Consultants and Administrators, where he held many positions from claims to underwriting. He was asked to join a joint venture, Managing Underwriters, where he was mentored in marketing and sales by the President and Vice President of Sales. He moved to Louisville where he was Director of Operations at RCH Administrators. He not only oversaw the day to day functions, but he also managed the customer experience.
Blair then joined MedBen as a sales representative and was then appointed as a Regional Vice President. He engaged agencies and employers alike in the advantages of self-funding their employee benefits programs. With that experience, he consulted with Toyota Tsusho as they explored the possibility of opening up an employee benefits firm. He is now a Senior Benefits Advisor at SHERRILL MORGAN. Due to his experience, he thinks strategically and conceptually and brings savings opportunities to the table.