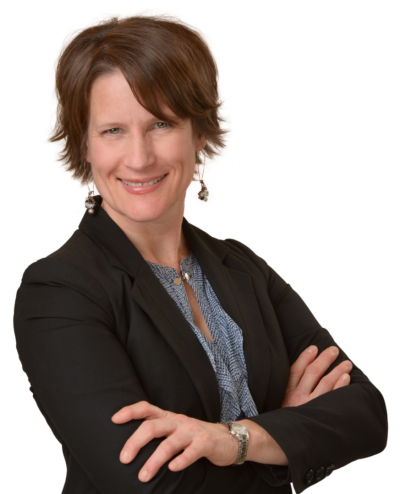 Lisa is a graduate of Northern Kentucky University and the University of Cincinnati College of Law. As a licensed attorney, she is able to consult with clients regarding applicable state and federal laws that are applicable to their health plans. She is also knowledgeable about compliance with applicable laws, including federal health care reform, COBRA, ERISA, and HIPAA. 
Lisa leads the self-funded division at SHERRILL MORGAN. Her team employs innovative new tools and plan designs to save clients money and allow them more control over their health plans. She is an expert at contract review and negotiation and strives to provide clients with the best possible service. 
Lisa is also an expert and featured speaker on regulatory issues, particularly as they relate to health care reform. She is a regular speaker at local, regional, and national conferences. She has been a member of the Kentucky Bar Association since 1992.
Robin Curry works in the self-funded division with Lisa Stamm and has been at SHERRILL MORGAN for 8 years. Having worked for Boone County Fiscal Court for over seventeen years, Robin has an expert understanding of the unique requirements of government employers including procurement regulations, RFP processes, and non-ERISA plans. 
Robin is an expert on self-funding and has helped our clients achieve significant savings through alternate funding methods. He is also available to meet with clients, present to boards and committees, and present any pertinent information at employee meetings.
Robin is a US Army veteran and is an active member of the community. He has also served as a commissioner on the Boone/Florence Water Commission for over a decade. Robin holds a bachelor's degree from Thomas More College. 
Belva has worked in various roles and departments during her 23 year career with local governments. Prior to joining the SHERRILL MORGAN team, Belva served as the Director of Administration for the City of Bristol, Tennessee. She was responsible for the divisions of human resources, risk management, purchasing, and information technology where she implemented a change in retiree health benefits, was instrumental in implementing a hybrid retirement plan, completed the purchase of a city wide ERP system, and established a new comprehensive wellness program. Overseeing self-funded health insurance plans, health reimbursement arrangements, retiree health reimbursement arrangements, and flexible spending accounts were also a key part of her responsibilities. Belva holds a B.B.A. from East Tennessee State University in business with a concentration in human resources management and completed the senior executive program at the University of Virginia's Darden School of Business.
With her varied experience, Belva is requested to speak at conferences for both human resources and risk management.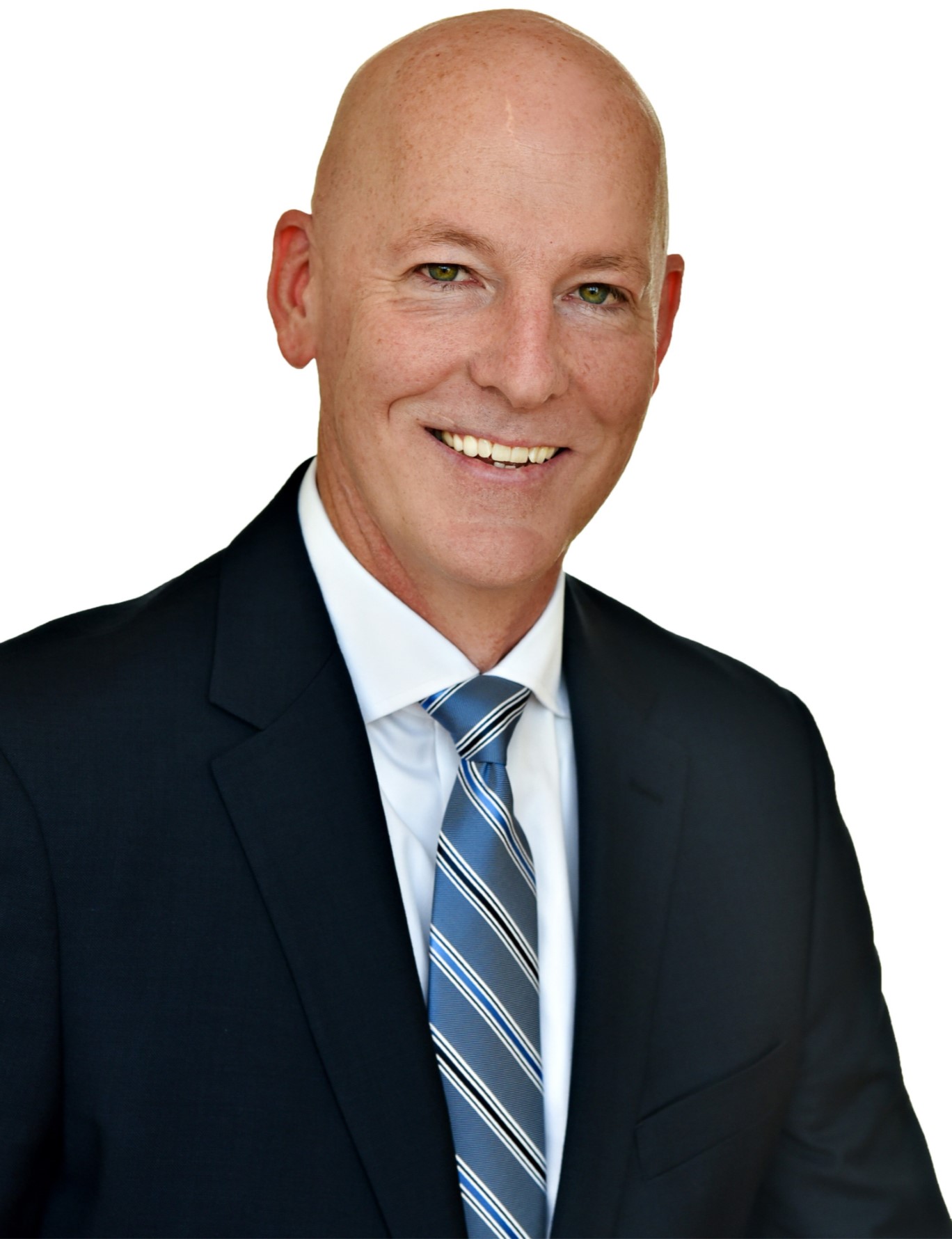 Blair Pickerill has been in the insurance/employee benefits field for 30 years. He started out at a third-party administrator, Consultants and Administrators, where he held many positions from claims to underwriting. He was asked to join a joint venture, Managing Underwriters, where he was mentored in marketing and sales by the President and Vice President of Sales. He moved to Louisville where he was Director of Operations at RCH Administrators. He not only oversaw the day to day functions, but he also managed the customer experience.
Blair then joined MedBen as a sales representative and was then appointed as a Regional Vice President. He engaged agencies and employers alike in the advantages of self-funding their employee benefits programs. With that experience, he consulted with Toyota Tsusho as they explored the possibility of opening up an employee benefits firm. He is now a Senior Benefits Advisor at SHERRILL MORGAN. Due to his experience, he thinks strategically and conceptually and brings savings opportunities to the table.