Wellness Program Success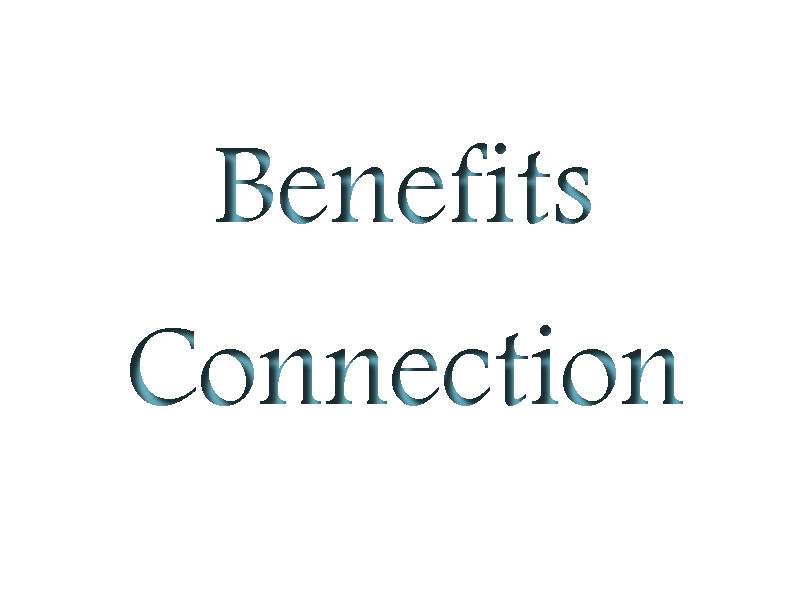 taken from Humana Wellness
Whether you are thinking about implementing a wellness program or have had one up and running for years, you must build both strategy and coordinated efforts to empower employees to take control of their own well-being.
Examine whether your work culture supports wellness. Seven in 10 companies identified "developing a workplace culture where their employees are responsible for their health" as their top wellness strategic priority.
Appoint leaders and employees who can champion health and well-being to others. Other ways to support a healthier culture include: workplace communications, rewards and recognition, and convenient tools and resources that make it easier for employees to get engaged in wellness.
Convert the nonbelievers. Only 44 percent of employees stay engaged in a wellness program through an entire year.
Find out what your employees want from their wellness program through surveys, focus groups and worksite evaluations. Use company communications to promote how wellness programs can help them with their goals.
Measure the effectiveness of your program. Only half of employers say they collect health-related data as part of their wellness program.
Capture information from different types of cost drivers to see how wellness is impacting the organization, such as changes in healthcare claims costs, program utilization trends, number of sick days vs. scheduled leave, employee retention rates, and feedback from employees.
Offer employees personal pathways to wellness. Not all workers are the same when it comes to age, fitness level, medical and cultural background, financial condition, family situation, etc.
Wellness activities such as challenges should accommodate a wide range of personal ability and life circumstances.
Remember that "wellness" is not just about diet and exercise. "Nontraditional" wellness offerings are on the rise, such as encouragement of using scheduled leave/vacation time, tuition reimbursement, and community charity drives.
Issues like financial concerns, family problems, and emotional difficulties can cause drops in productivity, as well as worsen physical health due to the stress they cause. Focus wellness efforts to address a variety of concerns that may be driving employees to perform less than their best.