U.S. Drug Spending Climbs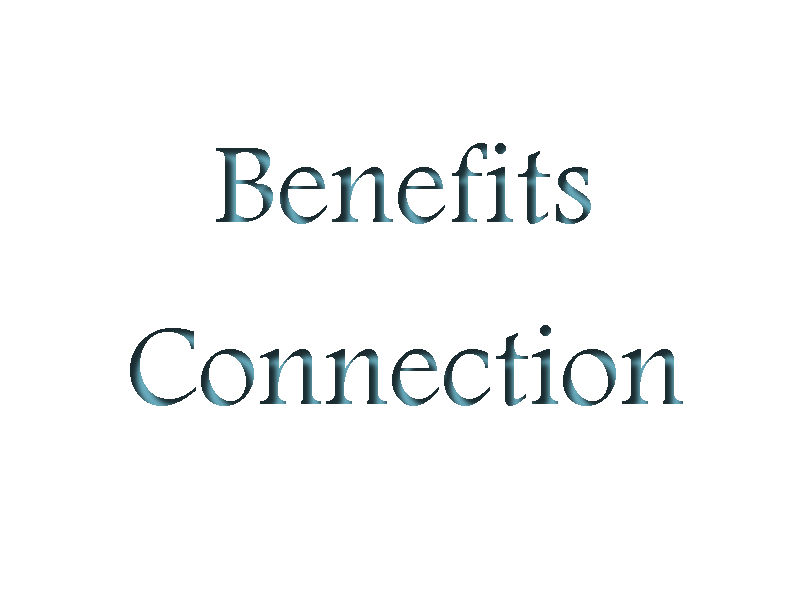 - taken from Wall Street Journal
The Wall Street Journal reported that, according to IMS Health research, total spending on prescription drugs in the U.S. rose 12.2% to nearly $425 billion in 2015, fueled by the introduction of expensive new drugs for cancer and infections, as well as price hikes for older drugs.
The spending decelerated from a 14.2% rise in 2014, partly due to patent expirations for certain drugs, but the growth was still well above the average for the past decade.
Drug pricing has been increasingly criticized by politicians, healthcare payers, doctors, and patients. The critics say medicines are out of reach for many patients and are straining healthcare budgets. Drug makers have defended their pricing, in part by pointing out that they offer healthcare payers rebates and other discounts off the list price for drugs.
In a statement that the IMS report confirms, the Pharmaceutical Research and Manufacturers of America said that drug costs are moderating "due to a competitive marketplace for medicines where large, powerful purchasers negotiate aggressively and generic utilization rates are nearly 90%."
IMS estimated that after rebates and other price breaks, manufacturers received $309.5 billion for U.S. prescription drugs last year. The higher total spending figure is based on the list prices that pharmacies and hospital customers pay drug wholesale distributors.
Patient affordability remains an issue. The average patient share of the cost for a brand name prescription filled through a commercial health insurance plan has increased by more than 25% since 2010.
According to IMS, over half of the total spending growth in 2015 was on brands that have been available for fewer than two years.