Partial Extension For 2017 ACA Reporting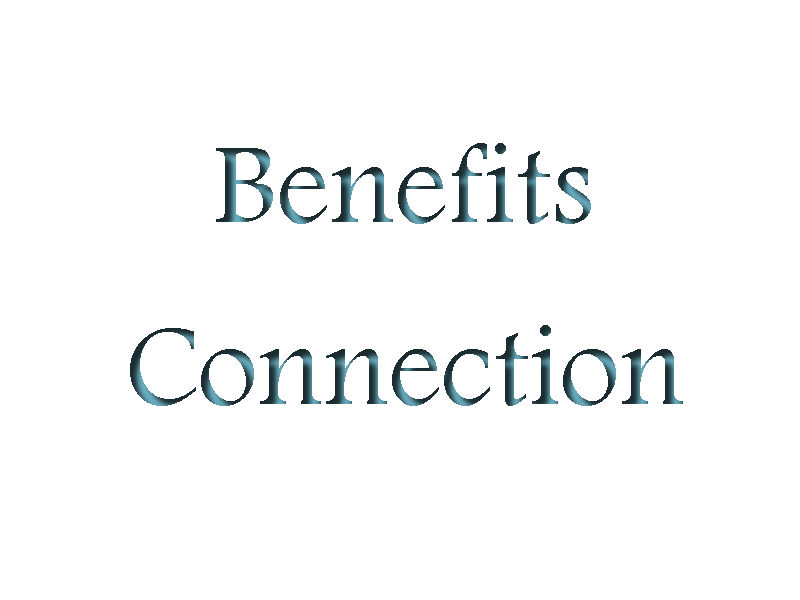 - taken from Hitesman & Wold P.A.
The IRS has extended the deadline by which applicable large employers (ALEs) and entities providing minimum essential coverage (MEC) must distribute Forms 1095-B and 1095-C to individuals for the 2017 reporting year. These forms were previously due to individuals no later than January 31, 2017. The extended deadline for providing these forms to individuals is now March 2, 2018.
The is currently no extension for filing these forms with the IRS. The deadline for filing via mail remains February 28, 2018. The deadline for electronic filing remains April 2, 2018.
Notice 2018-06 also extends the "good faith efforts" standard to 2017 reporting. As a result, reporting entities may avoid penalties for incomplete or incorrect 2017 Forms 1094/1095 if the forms are timely provided to individuals and/or timely filed and the reporting entity made good faith efforts to comply with the reporting requirements.