Medicare Consultations Are Necessary And Should Be Free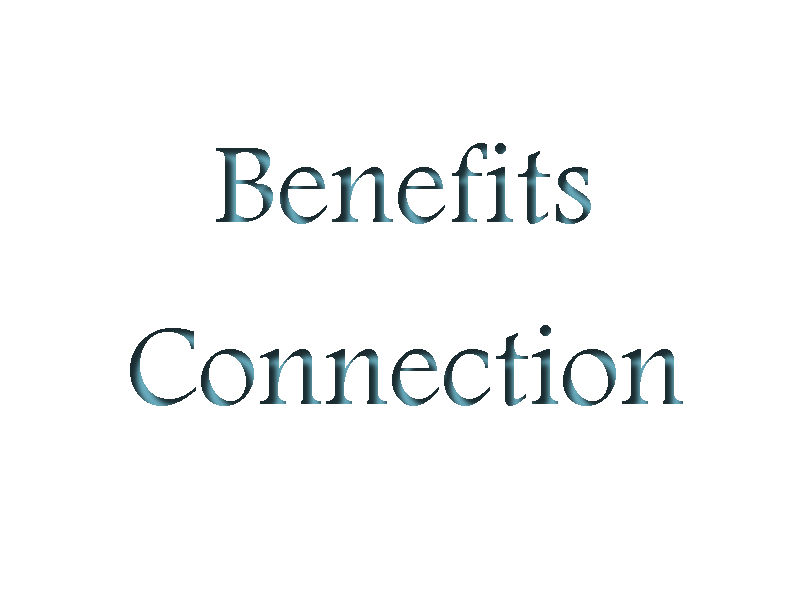 - Adam Cahill of SHERRILL MORGAN 
For those who have been employed for the vast majority of their adult lives, chances are most individuals have never had to make any health insurance decisions on their own. And if they have, perhaps the only decision was a choice between two or three plans.
Becoming Medicare eligible presents a lot of problems for those who are either turning 65 or who have been on Social Security Disability for 24 months. Despite what some may say, there is no "one size fits all" plan for Medicare and not only do a lot of employers not offer solutions for Medicare-eligible beneficiaries but they also have no resources available for those individuals to educate themselves.
In such situations, it can be tempting to look into paying for a consultation. There are firms that tout their "impartiality" by charging a fee (starting at $250 per person) rather than collecting a commission from an insurance company. In return, the individual will attend an educational seminar where the firm will take the individual's information (names of doctors, prescriptions, etc.) and make a recommendation based upon one's health insurance wants/needs. And since they aren't collecting a commission from the insurance company, the assumption is that prices are less expensive because the insurance company doesn't have to load the price to include broker commissions.
Sounds great, right? Wrong. You just paid for something that can be found for free.
While working on a fee based arrangement for Medicare may sound like the ideal way to ensure objectivity, these firms take advantage of the fact that people don't know any better. Individuals believe, incorrectly, that working with a consult-ant will cost less while, in truth, insurance companies do not and cannot change their rates on Medicare based products contingent upon paying a broker commission. In short, it's the same price regard-less.
The key is to find a broker who safeguards neutrality by contracting and certifying with as many insurance carriers as can be found in the local market. And because most insurance carrier commission schedules are based on Medicare recommendations, commission levels do not tend to differentiate much from carrier to carrier.
The simple fact of the matter is that a Medicare education should be free and a recommendation/consultation for each individual should be as well. You just need to know where to look.
Adam Cahill is the Director of The Medicare Strategy Center—A Division of SHERRILL MORGAN and in his decade with SHERRILL MORGAN has conducted hundreds of free community seminars in an effort to educate Medicare beneficiaries of their options. He is available for individual consultations as well as group educational seminars. Contact Adam at 859-291-6600 or 800-291-4222 or email him at adam@sherrillmorgan.com.