Key Regulations In 2017 Benefit Payment And Parameters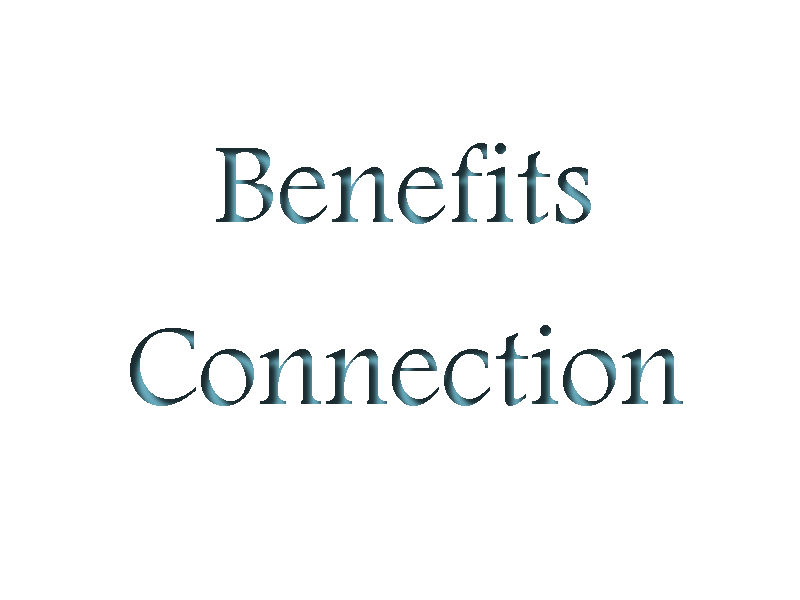 -taken from CIGNA's Informed On Reform
2017 Out-of-Pocket Maximums
The 2017 annual out-of-pocket maximums will be $7,150 for individual coverage and $14,300 for family coverage.
Marketplace Enrollment Period
The 2017 and 2018 open enrollment periods will follow the same timing as 2016 enrollment: November 1 through January 31 of the following year.
For 2019 and future years, the annual enrollment period will be November 1 through December 15.
Marketplace Automatic Reenrollment
If the plan in which an individual is currently enrolled is no longer available, Marketplaces may enroll consumers in a plan offered by another insurer if the current insurer does not have a plan available for reenrollment through the Marketplace.
Standardized Plan Options In The Individual Marketplace
The standardized plan system will remain in place to make it easier for consumers to compare costs for similar plans offered by different insurers in the Federal Marketplace. The current proposal includes four silver, one bronze and one gold plan. The standardized plans have:
Standard deductible amounts
Four-tier drug formularies
Only one in-network provider tier
Some services, such as office visits, urgent care and generic drugs, not subject to the deductible
A preference for copayments over coinsurance
Insurers can choose to offer standardized plans, non-standardized plans or both.
Changes To Federally Facilitated SHOP Plans
As of January 1, 2017, a new employee choice option will be offered on the Federally Facilitated SHOP. Currently, employers can offer employees a single plan or choice of plans within a metal level. Under the new "vertical choice" model, employers will be able offer employees a choice of all plans across all available levels of coverage from a single insurer. States can choose to opt out of offering vertical choice.