How To Get Help Paying Medical Bills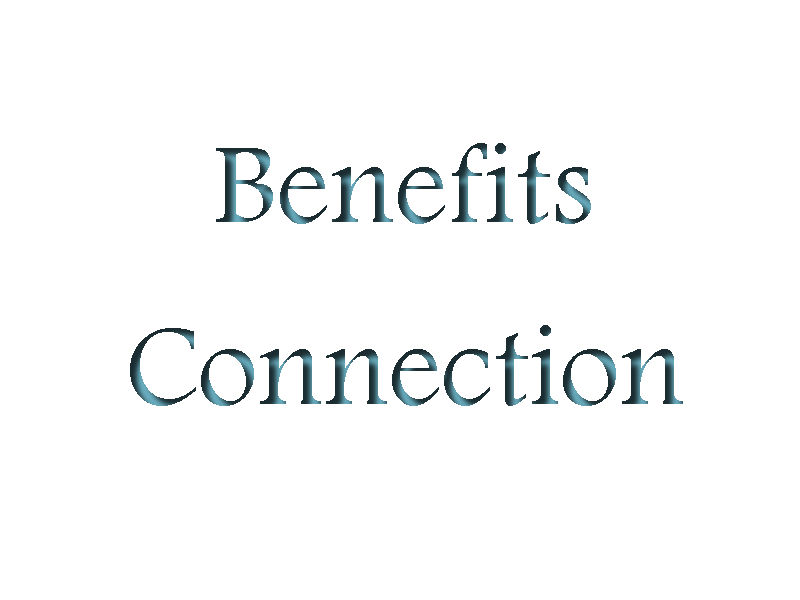 - info from US News
According to a 2016 Kaiser Family Foundation and New York Times survey, 20 percent of working-age consumers with health insurance reported problems paying medical bills in the previous year. The situation is even more dire for the uninsured, with more than half reporting medical bill payment problems. However, health care consumers have a range of options when it comes to tackling medical debt.
Understand what happens when bills go unpaid
After a period of nonpayment, the hospital or facility will likely sell unpaid health care bills to a collection agency. Once the debt is in collections, collections agents can call, write and text to request repayment. Collections listings can remain on your FICO credit report for up to seven years.
While having a medical bill in collections is never a good idea, remember they can't harass you, lie to you, threaten to arrest you, or call you in the middle of the night. You can take the time to confirm the debt is yours and try to negotiate to get on an affordable repayment or even reduce the amount owed.
Check your medical bill for errors
Bring any errors or discrepancies to the attention of your health care provider or insurer to get them removed and have your medical bill reduced. Medical billing errors are surprisingly common.
You have the right to ask for an itemized statement and audit it for unnecessary charges, such as double-billing and unexpected hospital fees. Request that the health care facility put a hold on your account for 30 days while you review your bill. If you think your insurance company did not cover what it was supposed to cover, call them. Compare your itemized bill against the explanation of benefits and make sure that everything was covered as it should have been.
Negotiate medical bills
Speak with the hospital billing office to review your options and make payments affordable. Explain the situation and try asking for a break. Consider asking for a zero-interest payment plan. You may be able to secure a discount if you offer to pay what you can in cash.
If your procedure wasn't covered for any reason by insurance, ask the health care provider if you can pay the insurance rate, which can be lower than individual payees are charged.
When speaking to any billing representative over the phone, note the date, time, representative's name, and any call reference number.
Get help with medical bills
Nonprofit hospitals are required to provide financial assistance to qualified low-income patients who can't repay their medical bills, so check whether the hospital treating you is a nonprofit. It's worth applying for financial assistance, even if you suspect you might not qualify. These plans often work on a sliding scale so you may still get a percentage off your bill.
Consider filing bankruptcy for medial bills
Medical debt may be discharged in bankruptcy, but experts caution that a medical bankruptcy shouldn't be taken lightly since it will crater your credit health and make it tough to qualify for consumer credit in the future. Bankruptcies can stay on your credit report for up to a decade. Speak to a bankruptcy lawyer if you need help weighing the pros and cons of trying to settle your debt or filing for bankruptcy.