'Grandmothered' Plans Receive Extension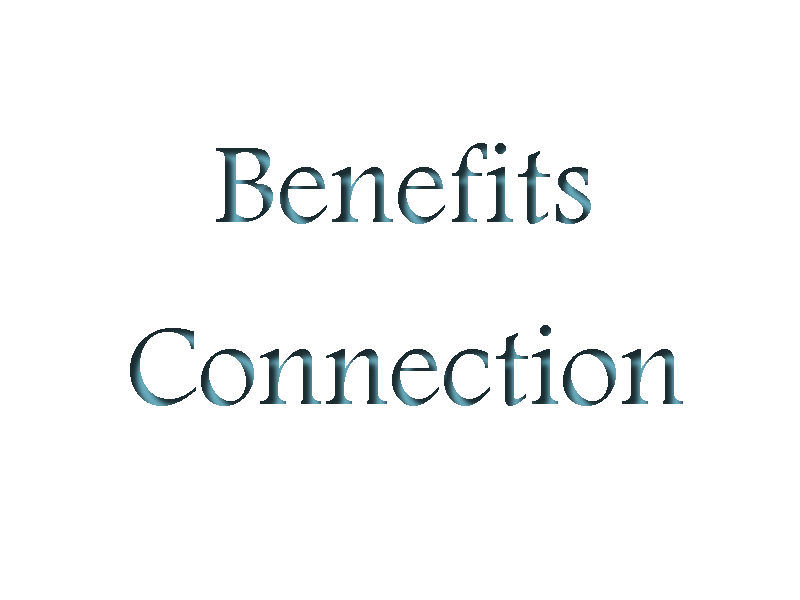 -info from National Association of Health Underwriters (NAHU)
On February 29th, the Centers for Medicare & Medicaid Services (CMS) issued the final Department of Health & Human Services (HHS) Notice of Benefit and Payment Parameters for the 2017 coverage year and the final Letter to Issuers. In the final 2017 Notice of Benefit and Payment Parameters, CMS announced that in states where "grandmothered" or "transitional" plans are still allowed, states and issuers will be able to continue to renew them at their option as long as these policies end by December 31, 2017. Previous guidance required these policies to terminate by October 1, 2017.
"Grandmothered" or "transitional" plans are group plans that have been continuously renewed without substantive change since October 1, 2013, and do not contain all of the Affordable Care Act's (ACA) market reform provisions like community rating in the small-group market.
Insurance regulators in each of these states will need to determine if they will allow this extension to go through in their jurisdictions. Then the individual issuers will need to decide if they too will allow for the two-month extension of these plans.
The new guidance from CMS (if supported by state and carrier decisions) will allow this class of groups to renew one more time without moving their renewal date. Without the guidance, to extend a grandmothered plan into 2017, the group would have had to ensure their renewal date was October 1, 2016, or earlier.