Engagement Strategies For Wellness Programs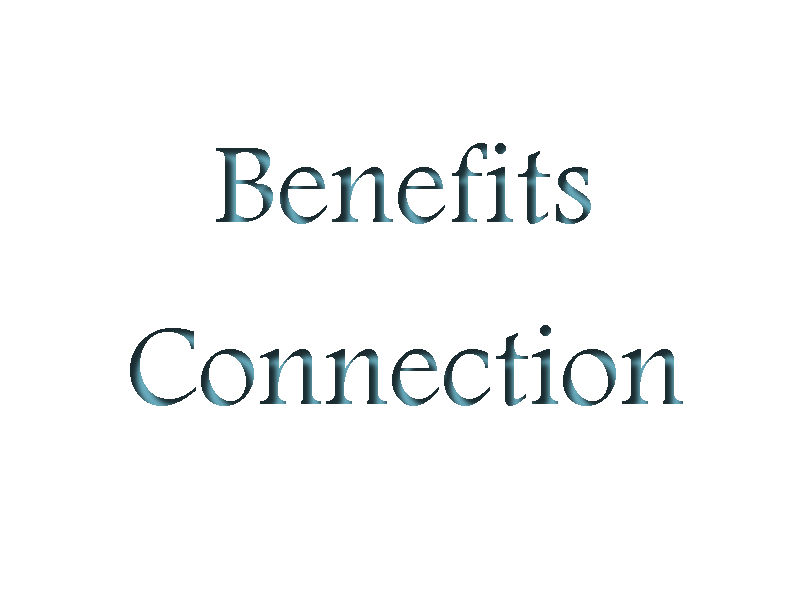 taken from Humana Wellness
Baby Boomers (1946-1964)
What You Need To Know
After years of experience, they are more likely to feel some loyalty toward their employer.
Many are delaying retirement because they don't have enough money. People are living longer and using more healthcare.
Some wellness activities seem unrealistic or irrelevant for their health situation.
Get Them Engaged
Provide seminars, webinars, workshops, and educational materials about financial well-being. Some employee assistance programs include a financial-legal benefit.
Offer wellness topics and activities like ergonomics, as well as challenges that have different levels of difficulty.
When communicating about wellness programs or sharing employee testimonials, remember to be inclusive and feature a wide range of ages.
Generation X (1965-1978)
What You Need To Know
Some are part of a "sandwich" generation—taking care of both their parents and their children.
They may not feel as "married" to their jobs.
Lack of time and stress are common concerns.
Get Them Engaged
Work-Life programs can assist employees with both adult care and child care issues.
Tie in more messaging about family health in your program communications. Some wellness programs can be used by members of the employee's family.
Use a centralized digital hub or portal to allow employees to skim info and resources quickly.
Offer stress relief and emotional support with resources like an employee assistance program, meditation and yoga activities, and stress management skills education.
Generation Y / Millennials (1979-1997)
What You Need To Know
This generation really cares about corporate social responsibility.
They are accustomed to swift, easy-to-use technologies.
They face an unpredictable economy, millions of dollars in student loan debt, and uncertainties about Social Security.
Get Them Engaged
Demonstrate your corporate social responsibility by holding charity drives, community events, and opportunities for volunteering.
Make sure to use digital tools that load quickly, are optimized to mobile devices, and are easy to navigate and skim.
Offer financial well-being programs that cover topics like debt management and saving up for retirement. Seminars and workshops are standard, but consider providing webinars, podcasts, e-books, and other digital media.