Carrier Corner: Summer 2017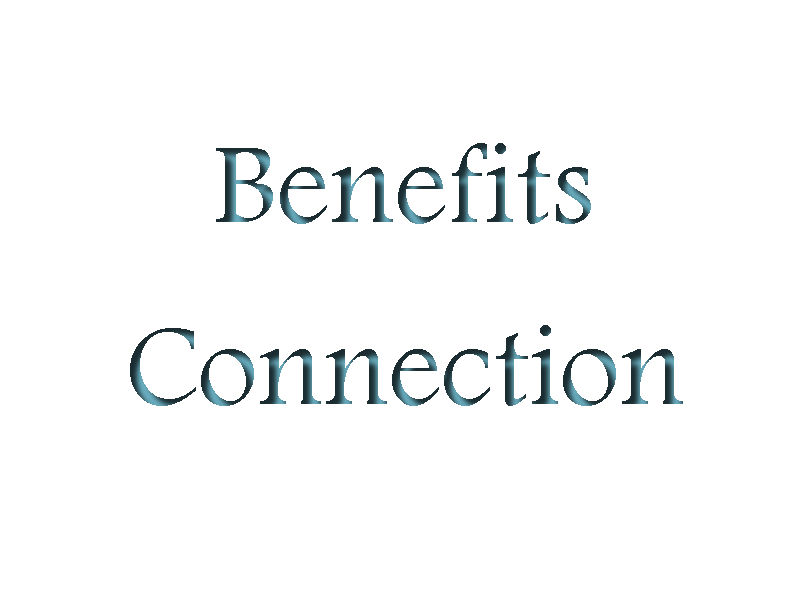 Anthem
Anthem is offering credit protection for minors in response to a breach the occurred in March 2015. Anthem will cover the costs of a one-time freeze and one-time removal at each of the three major credit reporting agencies for minors who were under age 18 on January 27, 2015. Parents or guardians of effected minors should have received notification in the mail.

Baptist Health Plan
BHP will only provide small group coverage of a 2-person group when there is at least one W-2 employee who is not a lawful spouse of the owner and does not have any ownership in the company.

BlueCross BlueShield of Tennessee
Baptist Memorial will replace Methodist as the Blue Network S hospital system in the Memphis area beginning January 1, 2018. Methodist LeBonheur Children's Hospital, Regional One Health, St. Francis and St. Jude will remain in Network S.
Members using My HealthPath can access the online wellness portal on BlueAccess, have mobile access to trackers and more through the AlwaysOn mobile app, and have the ability to manage, accumulate and redeem their points for gift cards.

Humana
Humana is offering Chamber association plans in Louisville, Lexington, and Northern Kentucky.  Members of the chambers with two or more employees, and an eligible SIC code, can take advantage of savings on health premiums.

Superior Dental Care
Superior Dental Care offers a mobile app to their members. With SDC Mobile, members are able to view plan details, display their Mobile ID card, view plan enrollment, review claims, and access SDC's Find-A-Dentist tool.

United Healthcare
Based on new recommendations, UHC is making changes to Preventive Services coverage for breast cancer screenings, as well as cholesterol screenings and medication for the prevention of cardiovascular disease. In April they began providing coverage for digital breast tomosynthesis (3-D mammography) for breast cancer screening and diagnostic testing.