Carrier Corner: Winter 2016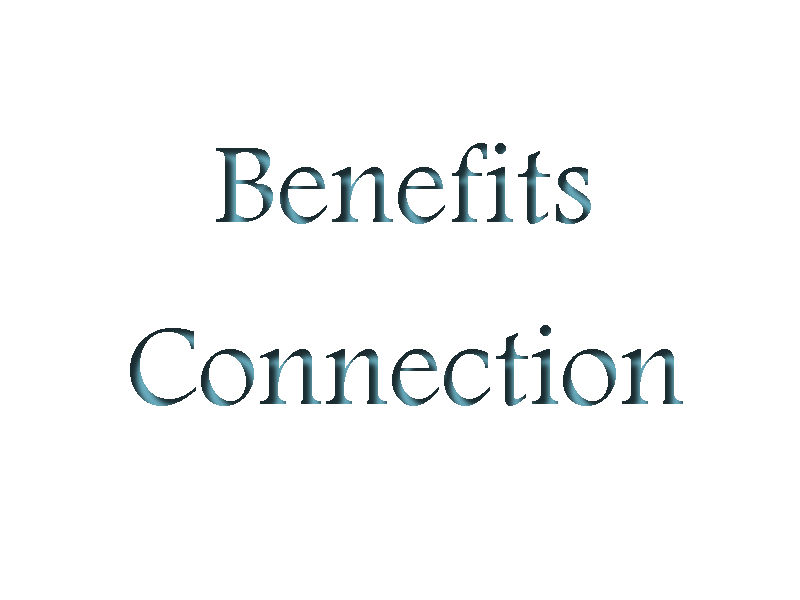 Anthem
Anthem (KY) has added several hospitals to the Pathway PPO network: Lake Cumberland Hospital, Ephraim McDowell Regional Medical Center, Frankfort Regional Medical Center, Meadowview Regional Medical Center, Jackson Purchase Medical Center, Spring View Hospital, and Logan Memorial Hospital.
Anthem (KY & OH) has set up a call center to answer members' 1095-B tax form questions. The phone number for the helpline is 1-844-301-5617. The phone number is temporary and applies to: all individual off-exchange members, small group members (on and off exchange), and fully insured large group and national accounts.
Mercy Health emergency room and radiology services are no longer in Anthem (OH) network. Members using these services are subject to balance billing.
Dental Care Plus
Total Vision Services' (TVS) service area is expanding. TVS is DCP's discount vison program. As of 1/1/2016, Visionworks, a national group of optical retail stores will participate in TVS' network.
Guardian/Avesis
Guardian has entered into a definitive agreement to acquire Avesis, a national administrator of vision, dental and hearing programs in both commercial and government markets.
Humana
Humana is teaming up with Doctor on Demand to offer telemedicine for fully insured and level funded groups. This service will be effective for all existing members effective January 1, 2016. Patients can interact with providers through video and app technology using smartphones, tablets and laptops. The "visit" will be included as a retail clinic benefit or PCP office visit up to $40. Doctor on Demand board-certified doctors can treat many conditions, including: colds, sore throat and flu symptoms; upper respiratory infections; allergies and sinus infections; ear and eye problems; skin conditions; pediatric concerns. The doctors can write prescriptions and share notes with the PCP.