Carrier Corner: Winter 2016 TN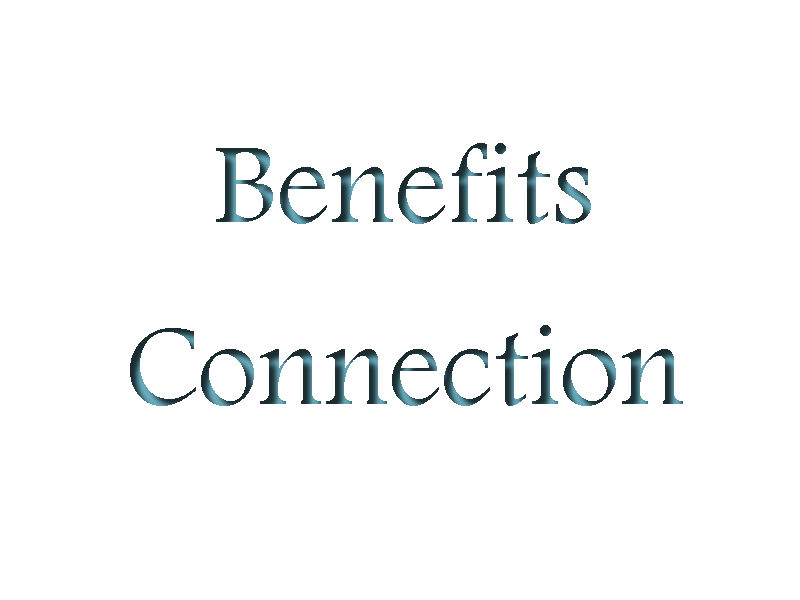 BlueCross BlueShield of Tennessee
BCBST is extending their member services hours for all commercial operations. BCBST is striving to make it as convenient as possible for members to get answers to their questions regarding their health coverage. Effective January 4, 2016, they are extending their member service hours to 6:00 p.m. Eastern time.
On December 29, 2015, BCBST released a security-related update to BlueAccess containing even tighter safeguards on members' personal health information, when accessing the Member Wellness Portal. Dependent members (spouse, children over age 18) of a subscriber's health plan must register and login for BlueAccess prior to accessing and completing their Personal Health Statement in the Member Wellness Portal.
BCBST announced that it will make identity protection services available to all eligible members effective July 1, 2016. The change came after IRS Announcement 2016-02 provided clarification that pre-breach identity protection will be treated the same as post-breach services, and will not be considered taxable income.
Guardian/Avesis
Guardian has entered into a definitive agreement to acquire Avesis, a national administrator of vision, dental and hearing programs in both commercial and government markets.
Humana
Humana is teaming up with Doctor on Demand to offer telemedicine for fully insured and level funded groups. This service will be effective for all existing members effective January 1, 2016. Patients can interact with providers through video and app technology using smartphones, tablets and laptops. The "visit" will be included as a retail clinic benefit or PCP office visit up to $40. Doctor on Demand board-certified doctors can treat many conditions, including: colds, sore throat and flu symptoms; upper respiratory infections; allergies and sinus infections; ear and eye problems; skin conditions; pediatric concerns. The doctors can write prescriptions and share notes with the PCP.