Carrier Corner: Winter 2017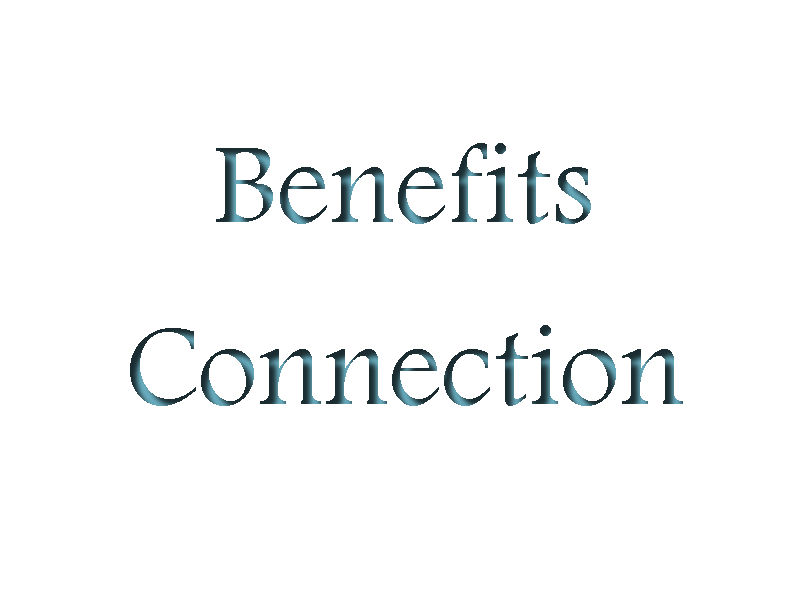 Aetna
Aetna is now offering MindCheck at no extra cost to plan sponsors who have Aetna medical or EAP benefits. MindCheck is an online tool used to monitor emotional well-being.
Anthem
Beginning with June 2017 bill, ACA Small Groups will be transitioned to electronic billing and online payments. Clients can opt-out but they must notify Anthem. Please contact your SHERRILL MORGAN account manager for details.
For new and renewing ACA Small Group business, the pharmacy formulary is transitioning to the Select formulary (replacing the National formulary).
Anthem KY is implementing "Well-being Perks" for their Fully Insured and ASO business ."Well-being Perks" offers members the opportunity to earn up to $450 in gift card rewards, by completing certain preventive care incentives.
BlueCross BlueShield of Tennessee
BCBST's Member Wellness portal has been redesigned to help members quickly and easily access the information they need to stay healthy. Members can track their progress anywhere by syncing their devices and apps.
Humana
Humana Vision renewals will include a recommended vision plan for the employer. If the employer accepts the recommendation, no action is needed. However, it is important to note their current plan will no longer be offered.
HumanaVitality has changed it's name to Go365. The program has been redesigned and points are awarded differently than before. The premium credit incentive for reaching Silver status will be 7%, while Gold status will receive a 15% credit. Please contact your SHERRILL MORGAN ac-count manager for more information.