2017 Comparative Effectiveness Research Fee Due July 31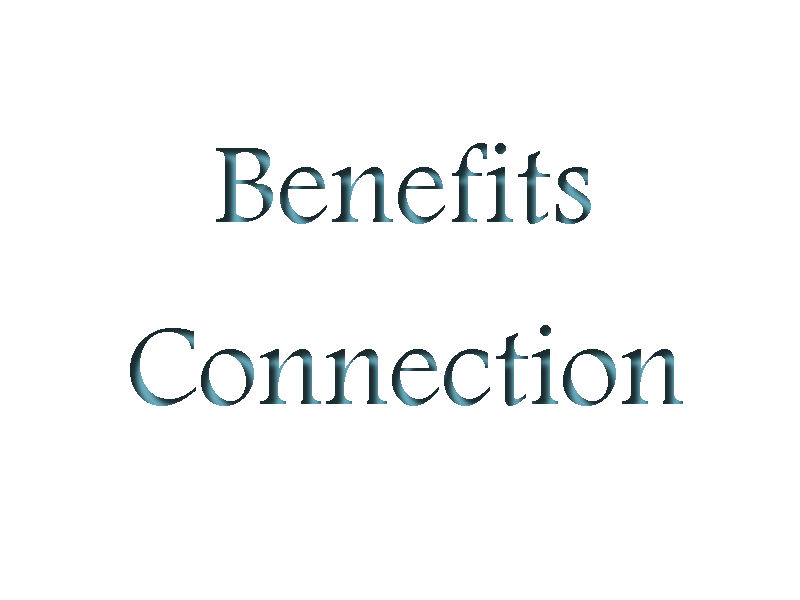 - Cigna's Informed on Reform newsletter
The Affordable Care Act imposes an annual fee called the Comparative Effectiveness Research Fee (CERF) on insurers and plan sponsors of self-insured coverage to help fund the Patient-Centered Outcomes Research Institute (PCORI).
The fee is based on the average covered lives for the applicable 12-month policy or plan year. It is paid using IRS Form 720 by July 31 each year for the plan year that ended in the preceding calendar year. It's important to remember that employers must use their ERISA plan year if it is different from the renewal date. The fees for 2017 are:
| | |
| --- | --- |
| Plan Year Start Date | Fee Per Average Covered Life |
| Feb. 1, 2015—Oct. 1, 2015 | $2.17 |
| Nov. 1, 2015—Jan. 1, 2016 | $2.26 |
Who Is Responsible For Paying?
The health insurance carrier pays the fees for insured plans (including guaranteed cost, shared returns, and minimum premium plans), and it is built into premiums.

Health Reimbursement Accounts (HRAs) and certain Flexible Spending Accounts (FSAs) are considered self-funded group health plans. Insurance carriers pay the fee for the underlying medical policy only; employers are responsible for the HRA/FSA related fee.

Self-funded plans (including level funding and graded preferred plans) must calculate and pay their own fee.