If you are asking yourself these questions:
| | |
| --- | --- |
| • How does Medicare work? | • What do I get with Medicare? |
| • Am I eligible? | • Is Medicare the right solution for me? |
| • How do I become eligible? | • How do I get enrolled? |
| • Who do I talk to? | • What is the difference between Part A, B, C, and D? |
We can help.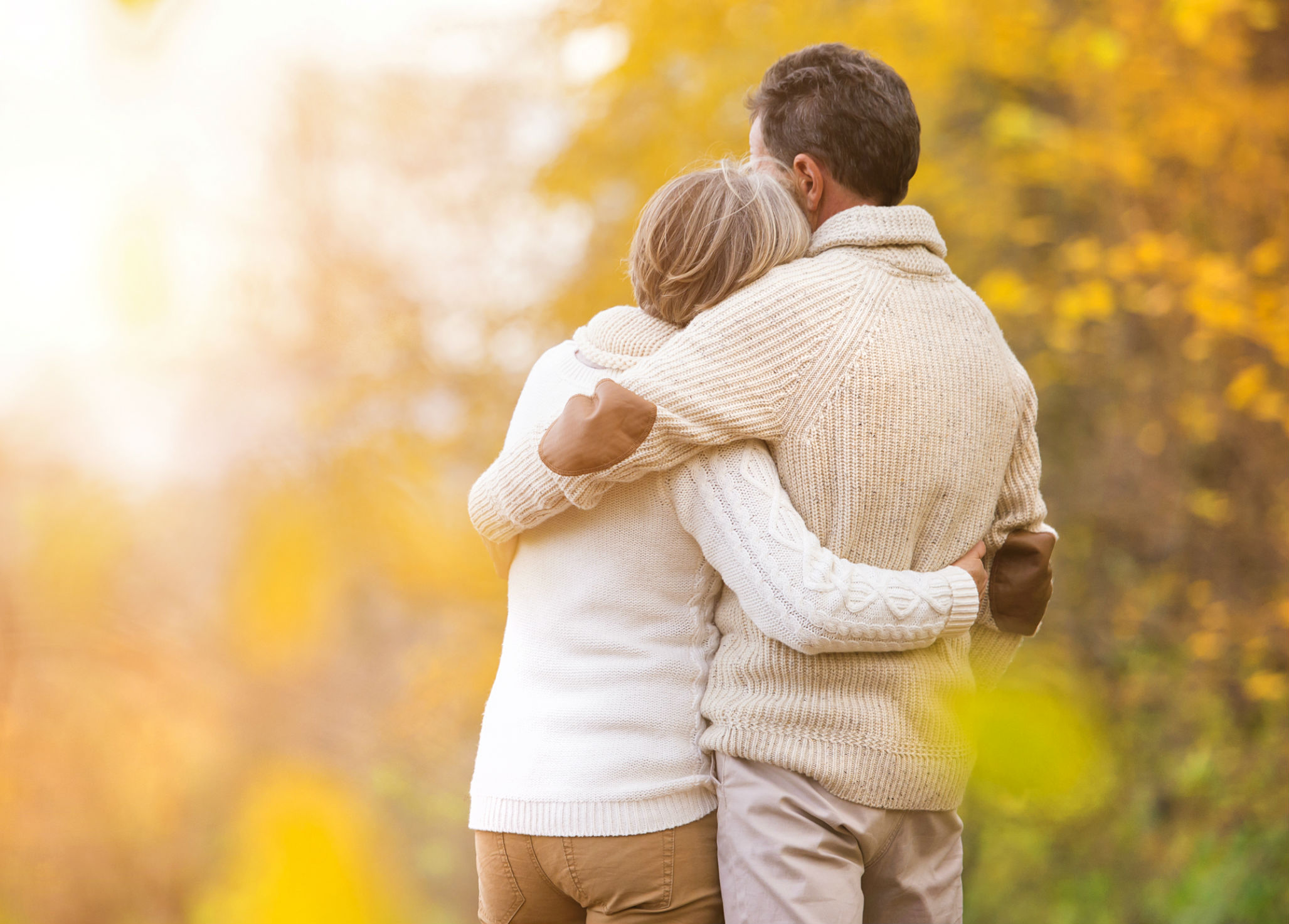 Enrolling in Medicare is determined by an eligibility process that is based upon age or social security disability status. In most cases, individuals select supplemental coverage in addition to the basic Medicare plan.
There is no "one-size fits all" plan to Medicare. Plans come in all shapes and sizes and picking the right one depends on your individual circumstances. Factors such as employment, health status, premiums, and personal preferences all affect which path is right for you.
SHERRILL MORGAN can help you navigate that road to the best solution for your individual needs. Even if you are not eligible yet, it is never too early to start learning about the process. For more information about Individual Medicare plans, please visit The Medicare Strategy Center. The Medicare Strategy Center is a division of SHERRILL MORGAN.
To request more information about Group Medicare Plans, please click here.